Frequently Asked Questions (FAQs)

Q: Is the Stanton Utility Tax a concern of Stanton Residents?

A: Yes. The residents sent a clear message in 1997 when the city council had the residents vote for a flat tax for Stanton to replace the Utility Tax. The message was 71.5% against this new tax. As a matter of fact, a much higher percentage of voters are against the Utility Tax than are in favor of anyone on our council. The chart below is the percentage of votes received for the following: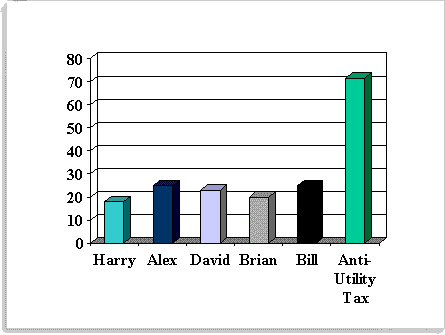 Q: All politicians lie during an election year. Why complain about this broken promise?

A: This is one of the major issues haunting our city. So much so that ALL 5 Council Members were opposed to the Utility Tax, in one way or another, during their election but ALL 5 did the exact opposite and had us residents vote to create a similar tax once they got into office. While this new tax required a 66% vote in order to take effect, the exact opposite happened. Over 66% voted against it. The Residents of Stanton do not want this tax and the council members should keep the promise they made years ago.

Q: Does the revenue from the Stanton Utility Tax directly effect the crime rate in the city of Stanton?

A: No. We were paying the Utility Tax for half a decade when Dana Parson's reported in the News that in 1998 Stanton was the leading city of crime per capita. The crime rate may be down but no information sent out by city hall has shown that their efforts have done anything to reduce crime. As a matter of fact, some would say the unemployment rate has more to do with the reduction in crime than any other factor. I mean, isn't it more difficult to rob and steal when you have a job to wake up to in the morning? Notice the similarity of Stanton's crime graph and the Bureau of Labor Statistics' unemployment graph.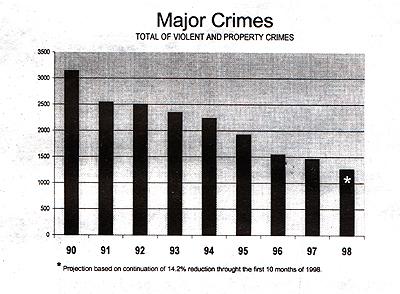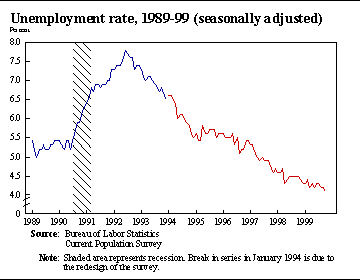 Q: During election years did any of the elected candidates produce a 'plan' to reduce the Utility Tax while making anti-tax comments?

A: Maybe. All 5 council members have made anti-tax comments during their elections but I haven't heard of or seen any plans. This doesn't mean these plans don't exist but I'd like to see them. As a matter of fact, I'd like to at least receive a response to the last half a dozen letters I sent inquiring about our elected official's anti-tax promises and plans to reduce the Stanton Utility Tax.

Q: Kevin, what have you done about the Utility Tax?

A: While I did not make any anti-tax promises, or run for a council seat, I have been the most influential resident in the fight against the Utility Tax. I started the Stanton Citizens Against Tax (SCAT) with the help of my friends and neighbors in 1997 and our group hand-delivered thousands of flyers, sent out mailers, and protested on Beach Blvd in order to alert Stanton Citizens about the June 1997 ballot measure (measure B). These efforts directly defeated our city council's attempt to change our Utility Tax into an agreed-on flat tax.